James Joyce Birthday Celebration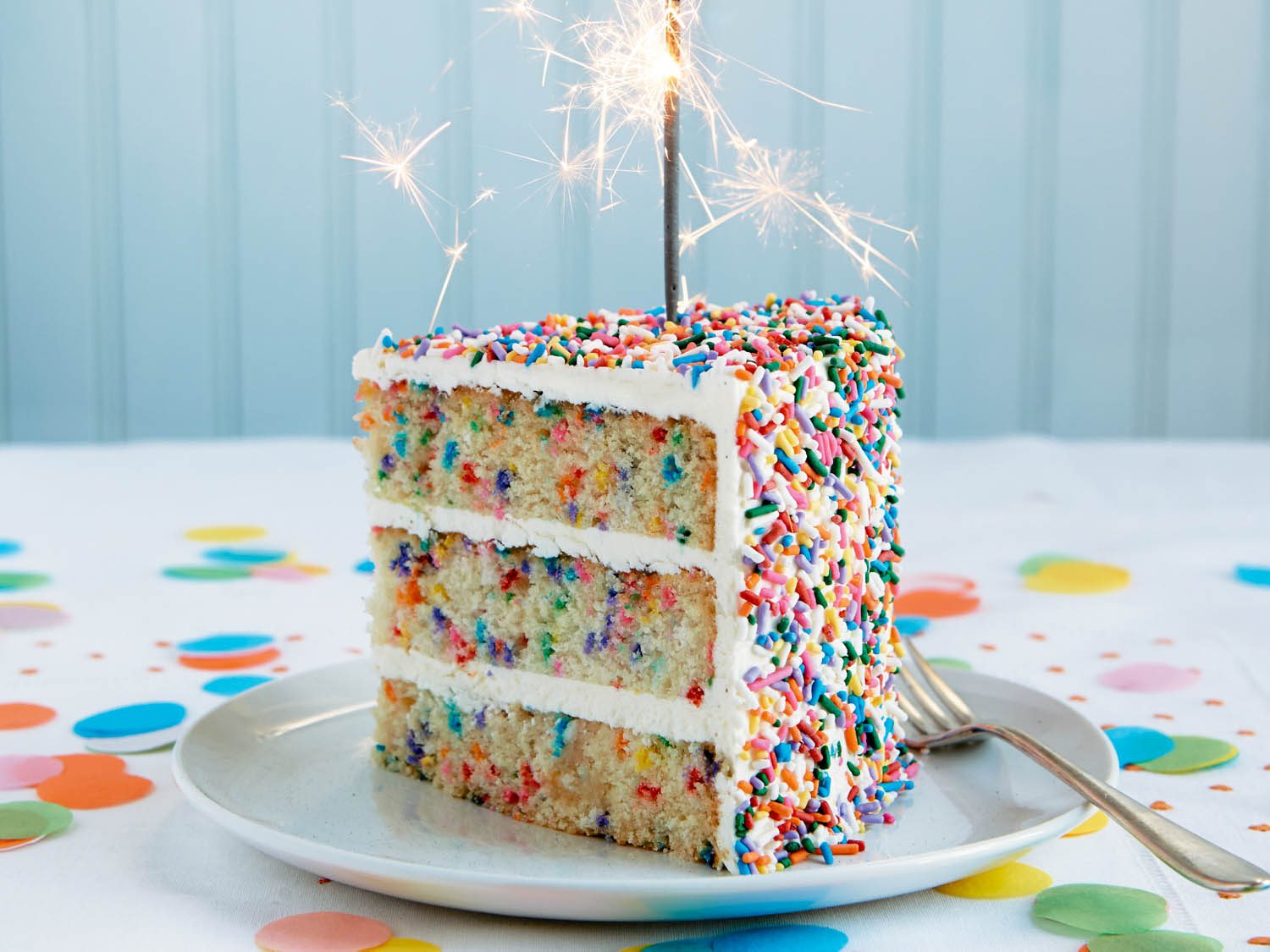 At this "birthday celebration" for James Joyce, participants will read the beginning of Ulysses. The purposes are threefold:
To help people with Ulysses-reading New Years resolutions to get started;
To allow revisiting and re-experiencing by people with Joyce affinity;
To share the enjoyment of life and literature.
Date:

Friday, February 1, 2019

Time:

10:00 AM-12:30 PM: Reading of First Three Chapters of Ulysses

12:30-1:30 PM: Complimentary light lunch

1:30-4:00 PM: Reading of Chapter Four of Ulysses followed by showing of A Portrait of the Artist as a Young Man (1977 film directed by Joseph Strick featuring Hellfire Sermon by John Gielgud)

Location:

4801 Massachusetts Ave. NW - Room A (1st Floor)

Schedule:

10:00 AM - Reading of chapters 1-3

12:30 PM - Light complimentary lunch (with cake!)

1:30 PM - Reading of chapters 4-6

Continuation of celebration afterwards at a nearby location with food & drinks is anticipated.

Registration:

Please register if you would like to attend. Registration is on a first-come, first-served basis. Size limit: 100

Cost:

There is no cost to attend this birthday celebration.
There is no need to bring book a book - text being read will be scrolled on a screen. We are pleased to announce that Robert Aubry Davis has accepted the invitation to read the third chapter (Proteus). There are currently 8 readers - additional reading participants are welcome. If you would like to be a reader please contact Bob Kolodney at bobkolive@gmail.com
Register for this Event