Special Lecture by The Washington Ballet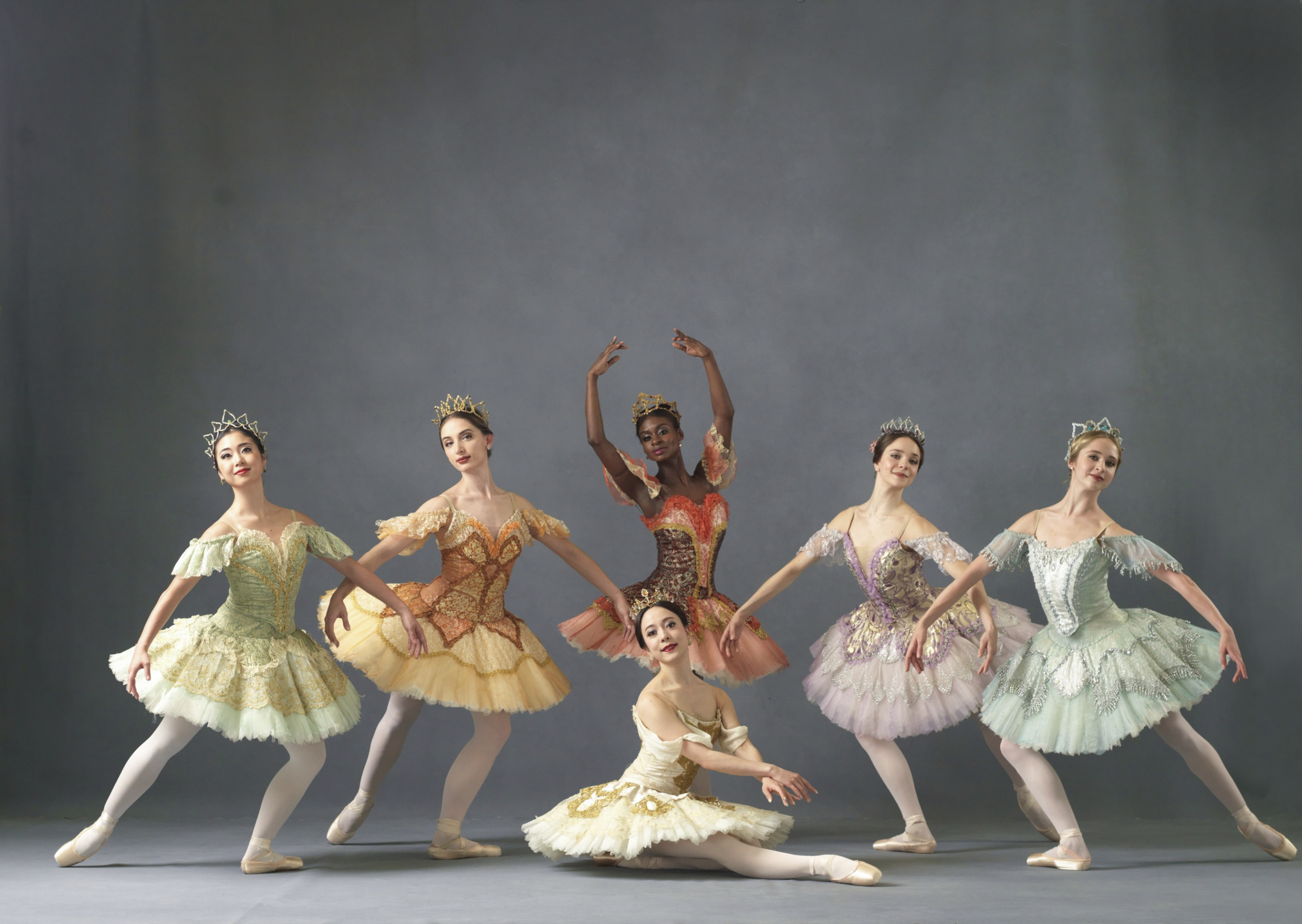 Please join Ballet Master Ruben Martin of The Washington Ballet on Wednesday, February 13 at 2:15 PM in Room A for a discussion on the company's upcoming debut of the full-length classic, The Sleeping Beauty.
Mr. Martin will provide a brief history of the timeless fairy tale and characters and outline the different productions and interpretations of the 1890 choreography by Marius Petipa. He will also explain how The Washington Ballet's Artistic Director Julie Kent and Associate Artistic Director Victor Barbee have tailor-fit their production in size and scale for The Washington Ballet company. Their combined decades of personal experience with The Sleeping Beauty have given them a full understanding of the complexity of producing a ballet of this scope. Dancers from The Washington Ballet's Studio Company will be on hand to demonstrate the technique and mimes associated with the choreography. The program will close with your questions and answers from Mr. Martin and the dancers. This program will enhance your understanding and enjoyment of this beloved story ballet.
To register to attend this lecture, please click here.