2018 Board of Directors Candidates
On Friday, April 13, all OLLI at AU members of the 2017-2018 academic year were emailed an ID and password to vote. Voting is through SimplyVoting.com not the OLLI website. Please call or email the office if you did not received a ballot.

You may vote for up to four (4) individuals.

LEW COHEN*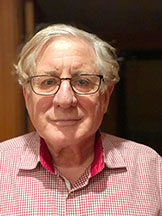 Why was a somewhat bookish former diplomat, trade negotiator, and advisor to multinational companies drawn to teach at OLLI at AU and push for it to become an even stronger magnet for our generation? The answer is simple. It was fun and rewarding. Better yet, it kept my brain from atrophying. On the Board, I have contributed to easing the occasionally fraught transition to our current digs and chaired the Innovation Committee. I am excited about rising to the new challenges of shaping the growth of an organization with more than 1,300 members, a more intimate relationship with American University, and a bright future.
MARION CONNELL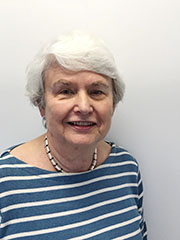 Marion joined OLLI at AU after more than 30 years in Federal, state, and local government capped by a two-year stint as the Executive Director of a national nonprofit and five years as the volunteer coordinator for the Washington Tennis & Education Foundation. She started her career with the Peace Corps and retired from HUD after managing a variety of its national programs. Marion graduated from Mount Holyoke College and holds a Master's in Public Administration from the University of Hartford. At OLLI she is a Study Group Leader and was a member of the 2017 Nominations Committee.


MARTHA CUTTS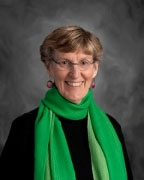 Martha retired in July 2016 after 47 years in K-12 education. Most recently she served for eight-plus years as Head of School at Washington Latin Public Charter School. In 1991, Martha moved to Washington, DC from Connecticut for her position at National Cathedral School as Assistant Head and Director of the Upper School. Martha has a BA from Mount Holyoke College and an MAT from Yale University. She serves on OLLI at AU's Strategic Planning Committee, Lecture Committee, and Diversity Committee. OLLI has been the highlight of her retirement; she looks forward to helping the organization continue to grow and thrive.
JO ANNE FRIEDENTHAL*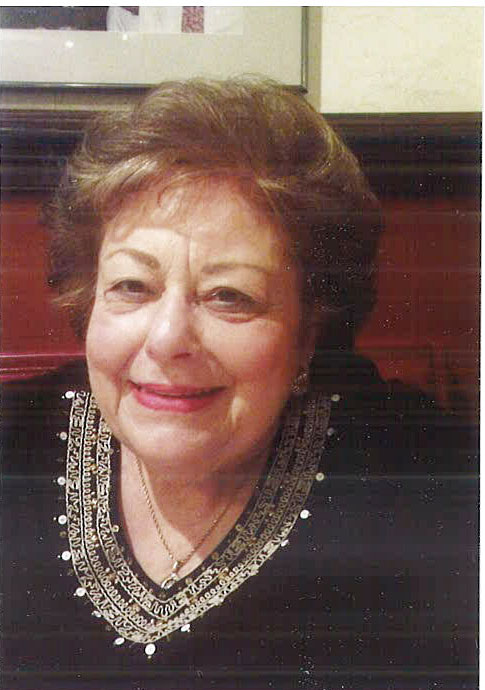 I am currently Treasurer of the OLLI at AU Board of Directors and a member of the Executive Committee. I am a retired attorney who specialized in securities, finance, and real estate law. I was a partner in a large San Francisco law firm, and upon moving to DC, was Associate General Counsel for Freddie Mac. I have been a member of OLLI for eight years. I have acted as Study Group Representative for several classes. In 2013, and again in 2016, I served as Chair of the Personnel Committee. I also have been a member of the Nominations Committee and a committee to review the By-laws.

ALAN HAUSMAN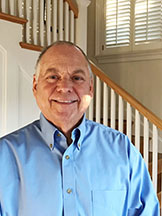 I have been a student at OLLI at AU for over eight years, have co-taught one OLLI class, and currently serve as Chair of the Personnel Committee. In my prior life, I practiced law for over 30 years at law firms, for a major financial institution, and as Senior Counsel to a Select Congressional Committee. I have served on the board of several non-profits and also as an outside consultant to non-profits with an emphasis on corporate governance, management, and human resources. I am a graduate of Brooklyn College of CUNY and Columbia Law School.

RAY SQUITIERI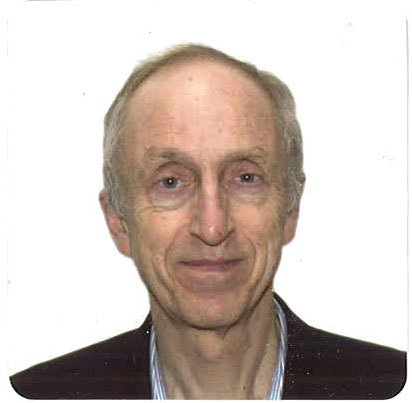 I have been leading study groups at OLLI at AU for seven years, in classical music and opera, modernist culture, European history, Chinese history, and economic history. I am an economist by training. From 1980 to 2016, I worked for the Treasury Department and the White House Council of Economic Advisers in Washington, and the Electric Power Research Institute and the Rand Corporation in California. I have a bachelor's degree in history from Harvard, and a PhD in economics from Stanford.
*Current Board member