2017 Board of Directors Candidates
2017 Annual Election

You may vote for up to four (4) individuals.

SUE BOLEY*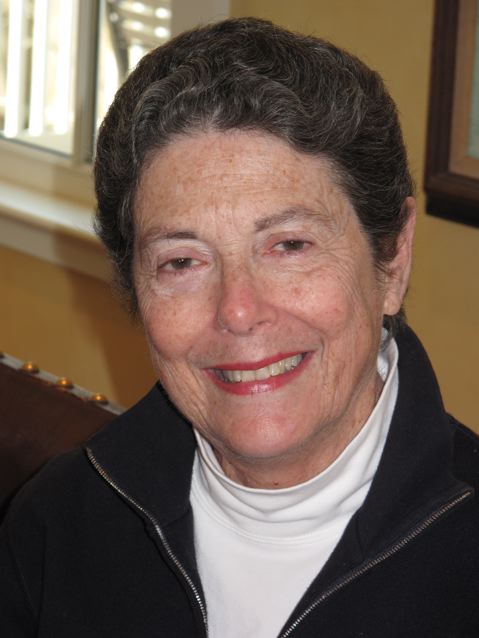 Sue attended Mt. Holyoke, Northwestern (BA 1958), and the University of Maryland (MLS 1977). She volunteered in non-profits (schools, libraries, museums), ultimately working many years as Librarian/Information Officer at the Administrative Conference of the United States, a federal agency specializing in administrative law. She left the agency in 1988 to begin a consulting business and developed a software product for smaller libraries that she marketed and sold to libraries nationwide. Retiring in 2006, she volunteered for the Capital Area Food Bank helping clients of Bread for the City apply for SNAP (food stamps). She has been an SGR throughout her 12 years at OLLI. As chair of OLLI's Administration and Volunteers Committees, Sue organizes volunteers and directs their processing of OLLI-wide mailings. A member of OLLI's Board of Directors for the past three years, Sue is dedicated to keeping OLLI welcoming and enjoyable, efficient, and always informative.
JUDY HAVEMANN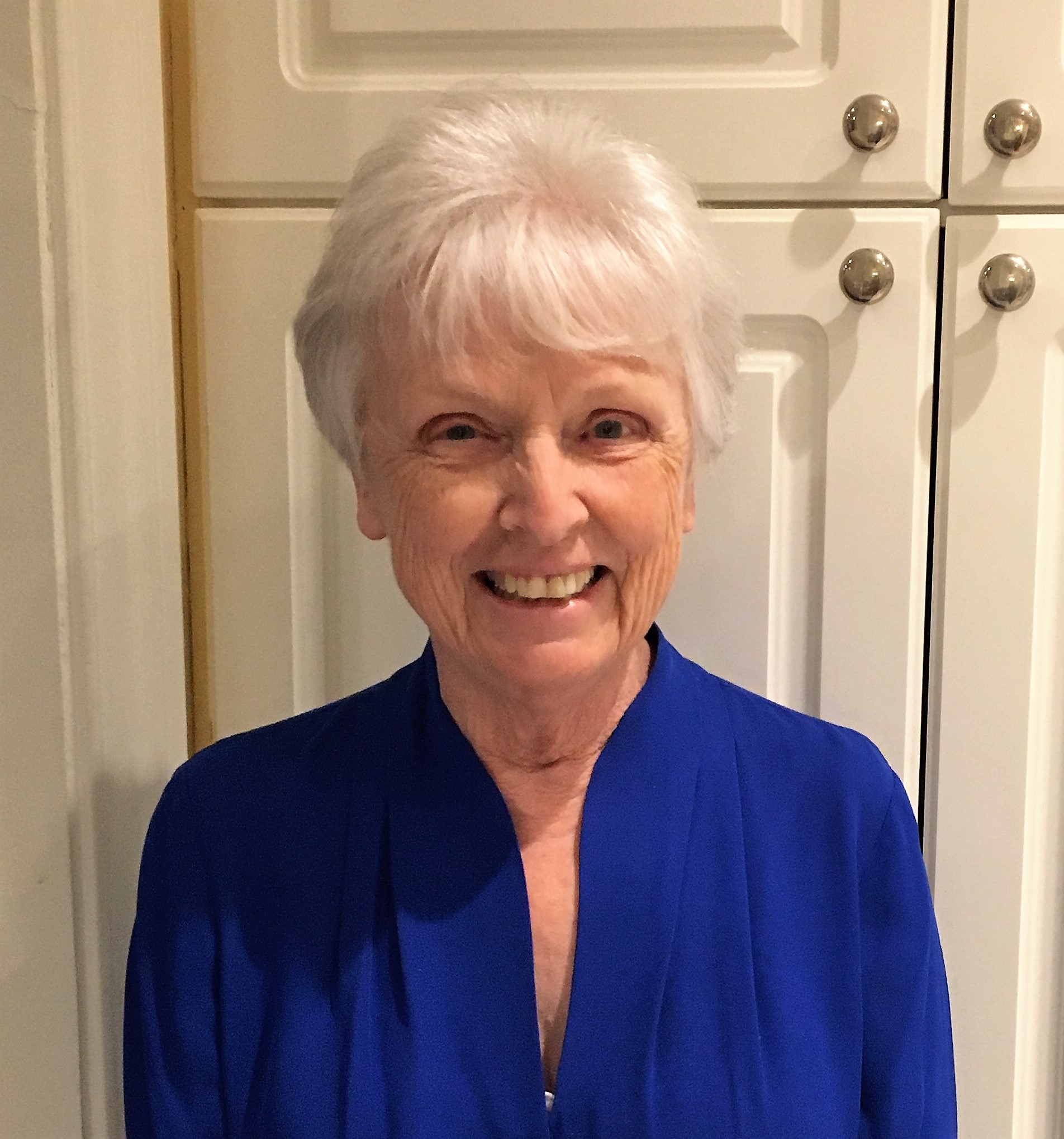 Judy Havemann has been an active member of the OLLI Lecture Committee and has twice interviewed Marty Baron, executive editor of
The Washington Post
, for OLLI audiences. She invited Don Graham, the former owner of
The Post,
to talk about his $130 million foundation to help undocumented "Dreamers" go to college, and has proposed several speakers for the spring lecture series. Recently, she has been coordinating a study group of foreign policy experts from the Woodrow Wilson International Center for Scholars. She is a retired reporter, editor, and foreign correspondent for
The Washington Post,
deputy editor of the Wilson Quarterly, and director of communications for the National Endowment for the Humanities. She also has been food editor and director of recruiting and hiring for
The Post
and worked as a journalist in Michigan, Illinois, Maryland, and Virginia. Currently, she is an adjunct professor at the University of Maryland.
DENISE LIEBOWITZ*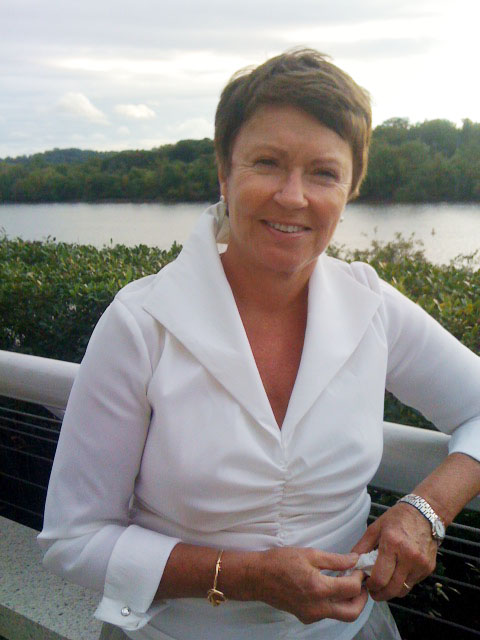 Denise Liebowitz is seeking a second term as an OLLI board member. In her first term, Denise led the planning group to facilitate the move to and develop the program for the new Spring Valley space, helped prepare the recent membership survey, and chaired the Lecture Committee. As a persistent advocate for the development of a vision that reflects the shared aspirations of OLLI members, she was recently named chair of a new Strategic Planning Committee. Denise looks forward to collaborating with the membership to articulate future goals and the steps necessary to achieve them. Denise has served as Deputy Director of the President's Commission on White House Fellowships, Vice President of Communications of Yale International, Inc., and Director of Public Affairs for the National Capital Planning Commission. She has worked at the Los Angeles Times European Economic Bureau, the Wilson Center, and co-founded and ran a school of antique furniture restoration. As a volunteer, she has worked for Mother Teresa in Calcutta, served as President of the Alliance Francaise de Washington, and board member of a nonprofit supporting injured service men and women.
ELLEN PASSMAN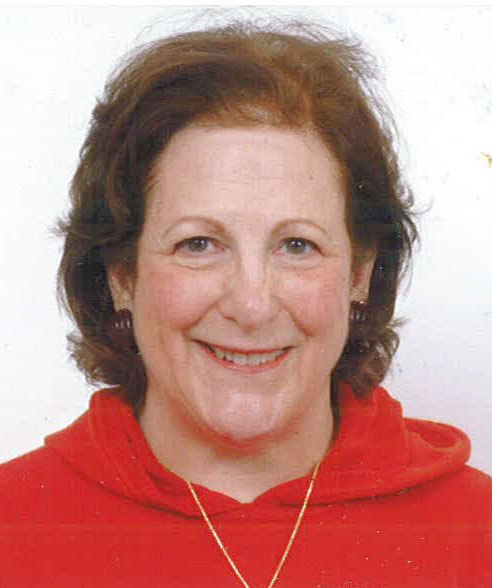 Ellen Passman has an MBA from Loyola University Baltimore Campus and is a CPA. She worked for the Rouse Company before starting her own firm. Ellen moved to DC in 1994, working first as a legal administrator and then as a Real Estate Agent. In 2013 Ellen retired and began taking classes at OLLI. She and her husband have not only enjoyed their OLLI courses but have come to appreciate being a part of the OLLI community. Ellen has been active as an SGR, a volunteer for mailings, and a member of the Social Committee. She is a proud member of the OLLI Op "Knit Wits." Ellen feels it is now time to give back to the organization she has come to love and thinks that her financial background will permit her to be of service on the OLLI Board.
WENDEL SWAN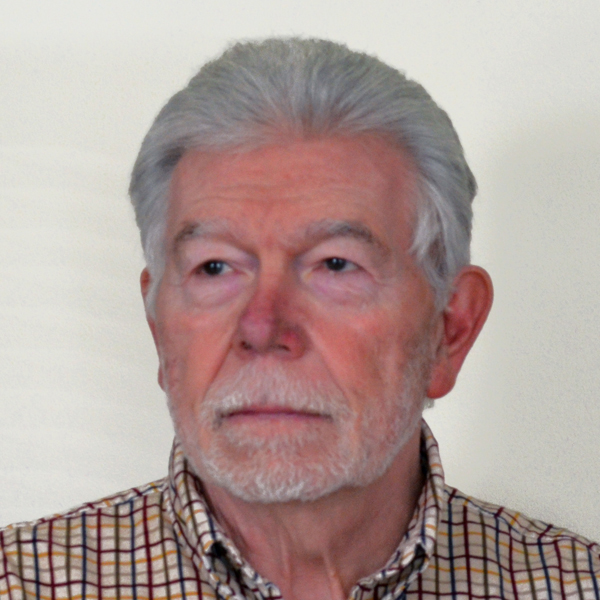 For over 30 years, Wendel Swan has produced programs and events for non-profit organizations in the field of textiles that are similar in purpose to OLLI's programs. As co-chair of the GWU Textile Museum Board's Exhibitions/Programs Committee, he works with the Director and staff on conferences, programs, and education. He is Chair of the International Conference on Oriental Carpets, which produces conferences, symposia, publications, fairs, and tours in the US and Europe. As president of two Oriental rug and textile societies, he arranged for speakers, AV equipment and venues, and wrote the newsletter. With a legal and financial background for these and other nonprofits, he reviewed or prepared bylaws, contracts, budgets, and internal organizational documents, and has been instrumental in fundraising. Wendel has been an SGL (on textiles, computers, and the visual arts) every semester for the past seven years and has volunteered for various OLLI tasks, including that of SGR.
JOHN THORNER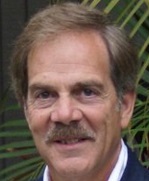 After receiving BA and MS degrees from Duke and Columbia, John worked as a newspaper reporter. While working for an Atlanta newspaper, he attended UGa law school. He then worked as a federal government lawyer and a trade association lobbyist. In the early 1990s, he began leading membership associations, including those representing dentists, anesthesiologists, park professionals, physicists, and engineers. In each organization, John focused on financial stability, human resources, membership growth, member involvement, educational programming, communications, and advocacy. Simultaneously, he urged these organizations to plan for their future. From his experience attending numerous courses and events, John believes OLLI offers outstanding educational opportunities. However, he believes OLLI can be even stronger and more effective by determining where it wants to go in the next three to five years and by developing a comprehensive plan for getting there. He hopes to use his experience to help with this effort.
*Current Board member