REGISTER - Dec. 6 Lecture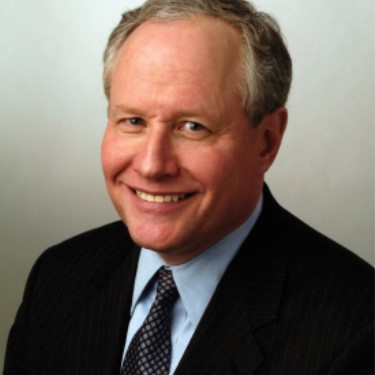 December 6—William Kristol
1:30-2:30 PM
A Conversation with a Conservative
William Kristol is a founding director of Defending Democracy Together, an educational and advocacy organization dedicated to defending America's liberal democratic norms, principles, and institutions. Kristol has long been recognized as a leading participant in and analyst of American politics and has helped shape the national debate on issues ranging from American foreign policy to the meaning of American conservatism. He is the former chief of staff to Vice President Dan Quayle, editor at large of the late Weekly Standard, and frequent television commentator.
Location: The fall lectures are in Room A on the 1st floor of 4801 Massachusetts Ave. NW.
Reservations Required: Due to limited seating, reservations are required to attend lectures.
Member Reservations: We e-mail the registration link to current members at 8:30 AM on the Tuesday preceding the next week's lecture. It will not be visible on the website's events calendar at this time. The only way to access the link is through the e-mail sent to members.
Non-Member Reservations: We make the registration link visible on the website events calendar at 8:30 AM on the Wednesday preceding the next week's lecture. You will be prompted to create a username & password to register. If you prefer, you may instead call the OLLI office at 202-895-4860 in order to register over the phone.
Each registrant may reserve one seat. Your name must be on the list of registrants to enter the lecture and you must be in your seat five minutes before the lecture starts to guarantee your seat.
Registration Full